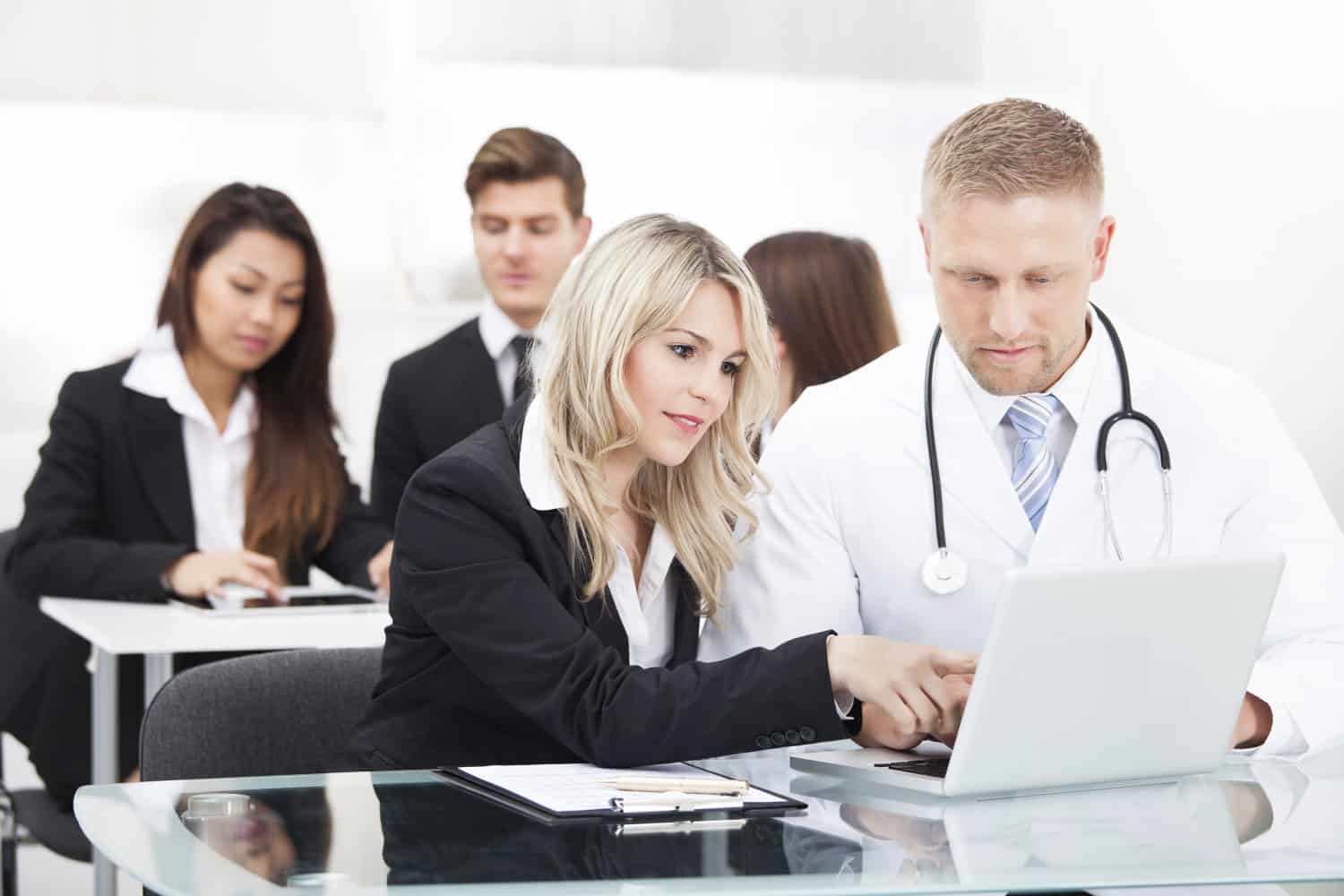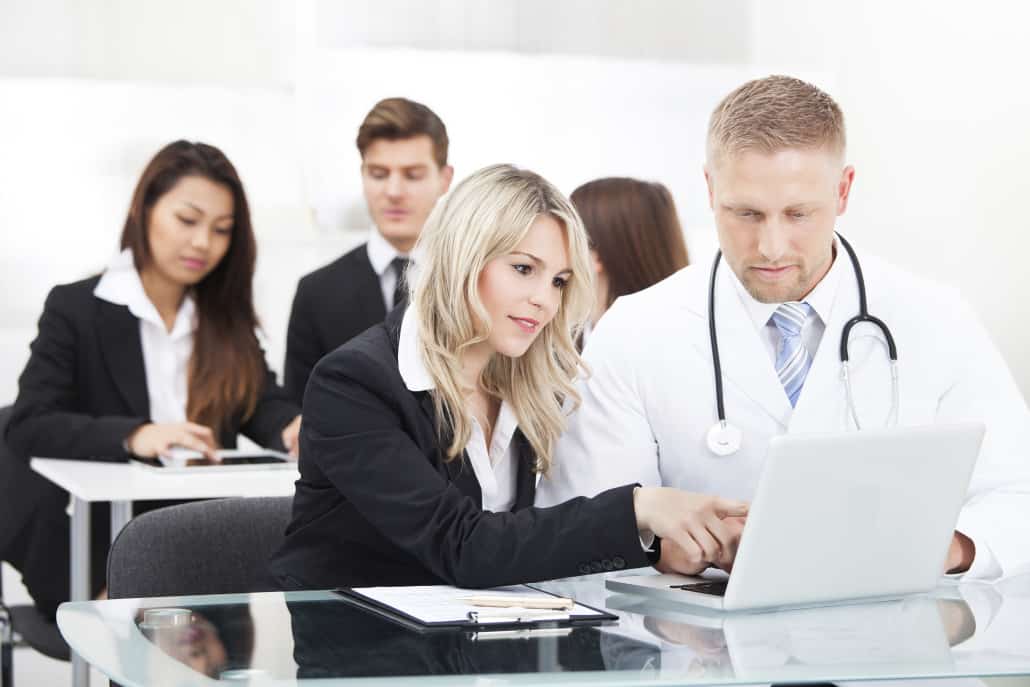 We are delighted to be a Gold Sponsor for the OmniComm Innovation Forum 2015 in Delray Beach, Florida on October 29-30.  Technological solutions for the clinical trial industry will be discussed with an esteemed panel of speakers including our very own, Noel Chandler, co-founder and CEO of Mosio. Noel's presentation, "Recruit, Retain, Engage Study Participants – Next Gen Text Messaging," where he will discuss the role of text messaging in the clinical trial patient recruitment and retention, will be featured at 4:10pm on October 29th.
While recruiting and retaining patients are two of the most difficult aspects of a study, they can be alleviated utilizing new, cost effective mobile technologies.
Mosio makes patient enrollment and engagement easier through three effective text messaging features accessible on 99% of patient mobile devices.
Our team of experts work with a variety of research sites to provide a suite of solutions to streamline the clinical operations processes and increase the effectiveness of patient communications.
There's still time to register for the event. If you'd like to meet professionals who are setting the standard in clinical research technology, please visit the registration page at http://offers.omnicomm.com/innovation-forum-registration-2015. Please let us know if you'll be attending.
To see how text messaging can improve your patient recruitment and retention with Mosio's text messaging solutions for Sites, click here to request a quote!
—
Want to learn more? Join the Patient Recruitment and Retention (PR+R) Group on LinkedIn!
Get a quote for Mosio's patient engagement solutions.