MOBILE SOLUTIONS FOR CLINICAL RESEARCH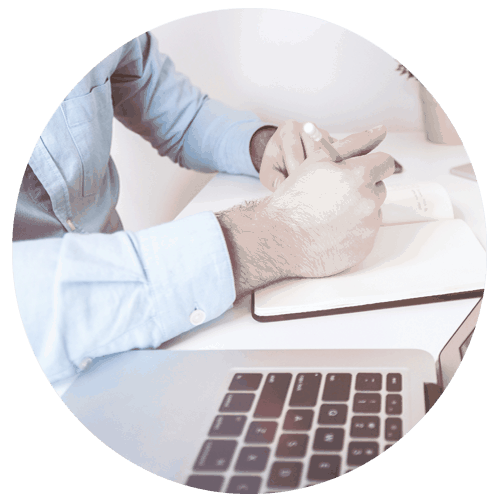 Patient retention is critical for the success of clinical drug development.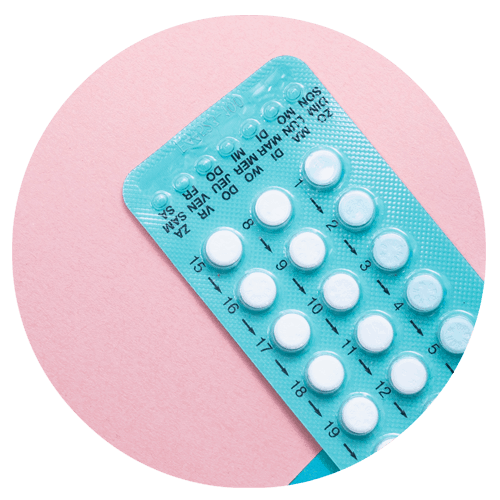 From taking medication to survey completion reminders, Mosio keeps participants on track.
Effectively empower patients to remain engaged, educated, and compliant.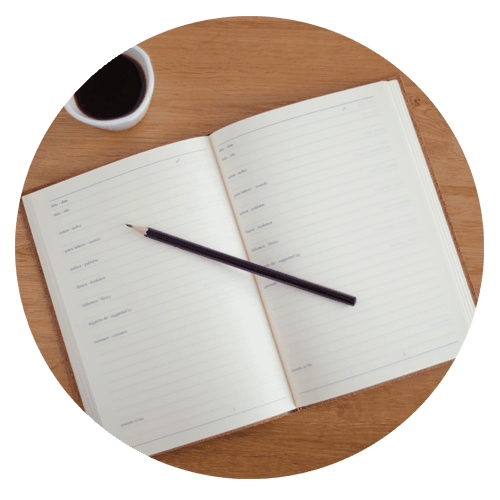 Keeping patients ready and prepared to maintain retention
and improve health outcomes.
Looking for a patient engagement or data collection solution that works on every mobile phone?
Speak with us today.
Get pricing
Get pricing