Improve and Automate Your Study Communications
1 Project / Site
All Modules Included
Dedicated Texting Number (US/Canada)
UP TO 250 PARTICIPANTS
2 Logins
Up to 2,000 outbound messages
$499 Assisted Setup Fee
Get Your Project Plan
1 Project / Site
All Modules Included
Dedicated Texting Number (US/Canada)
UP TO 500 PARTICIPANTS
Up to 25 Logins
Up to 5,000 Outbound Messages
Assisted Setup ($499-$999)
Configuration for High Volume Texting
Eligible for Custom Configuration
Discount on Multi-Site Setups
Future Project Discounting
Get Your Project Plan
Perfect for…
Multiple Projects/Sites
Projects with more than 500 Participants
Third-Party Integrations (EDC, ePRO, CTMS)
Clinical Trials
International Studies
Institutional License Discounts
Contact Us
"Mosio has been invaluable for communicating with our research subjects. We use it to recruit, schedule (and reschedule) appointments, collect survey responses and to keep in touch with our subjects between study visits. In an era when fewer and fewer people answer phone calls or check voicemail messages, Mosio's text messaging services have saved us an enormous amount of time and effort in our clinical research studies. I can't imagine running a study without it!"

Andrea G. Gillman, PhD

Research Program Manager, University of Pittsburgh School of Medicine
Scheduled Messaging (Storylines)
Automated Coordinator Check-ins
iCal Calendar integration (Outlook, Google Cal)
ePRO Completion Reminders
Inbound/Outbound Messages
"Mosio has been a vital part of our project's design over the past two years. We have leaned greatly on their knowledgeable staff to troubleshoot tech issues, as well as customize our daily text surveys. By design, our project's text surveys are complex, and Mosio's team was up for the challenge. We are deeply grateful for their expertise, and would highly recommend them to others."

Jennifer Copeland

Registered Nurse, Duke University Health System
Clients
We are proud to work with these amazing research organizations.
Samueli Institute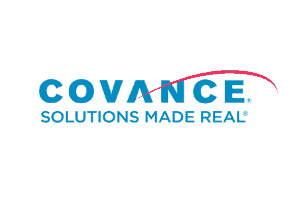 Covance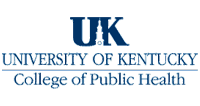 University of Kentucky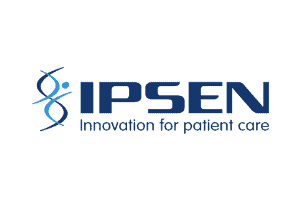 IPSEN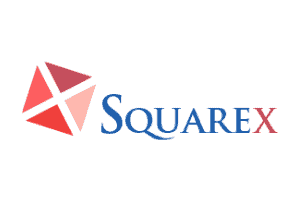 SquareX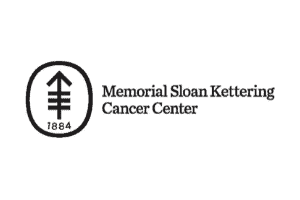 MSK Cancer Center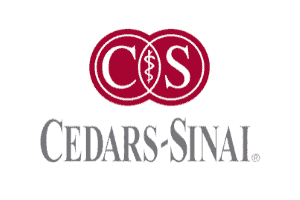 Cedars-Sinai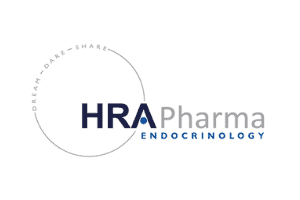 HRA Pharma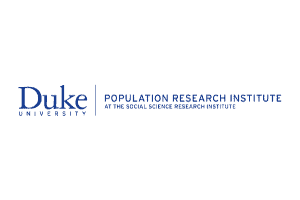 Duke Population Research Institute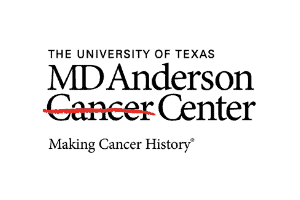 MD Anderson Cancer Center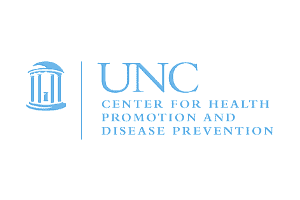 UNC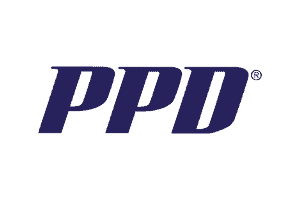 PPD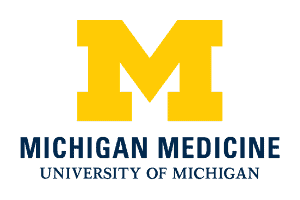 University of Michigan Health System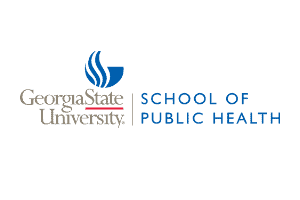 GSU School of Public Health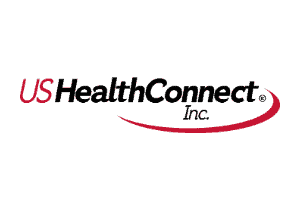 US Health Connect
Frequently Asked Questions
Mosio is HIPAA and 21 CFR Part 11 compliant. Our company focuses specifically on clinical research and public health programs. We are willing to sign a BAA, answer your IT/compliance security questions and will provide our data security assessment to you.
Mosio is great for any type of clinical research project or clinical trial where it is important to have high subject engagement and adherence. Any study where you're looking to improve adherence and data collections with automated messaging.
Yes, we serve a number of organizations and public health departments in this regard. Most recently we are helping a number of clients on COVID-19-related programs and studies.
Participants DO NOT need to download a mobile app. Mosio uses the text messaging feature on their phone, available on 99% of mobile phones. The software is web-based, so all project staff manage communications from our software, hosted securely in the cloud on HIPAA-compliant servers.
Texting is the Quickest Way to Improve Your Study Communications
Pick a plan closest to one of your upcoming projects.  After choosing which pricing works best for you, click the button that says 'Confirm Project Details'.
Along with meeting all of the privacy and data security requirements in clinical research and healthcare, Mosio has been designed with your study team's workflow in mind. We don't just automate text messaging communications, we do so with study goals in mind.
Yes, we have global coverage for one-way text messaging communications. We have two-way connectivity in over 50 countries. If your clinical trial is taking place in multiple countries, please send us a list and we'll provide a price list for access.
"Mosio has become a valuable asset in how I approach challenges with retention. In my capacity as a Project Director for a NIMH-funded project, Mosio's integrated texting platform allowed me to increase retention rates by more than 30%. In addition to increasing retention, the platform is user friendly and downloadable to workable formats. Mosio was such a useful tool, I decided to utilize it while working for Baylor College of Medicine to increase retention for one of our research studies here. This is an amazing service and I intend to work with them for years to come."

Timothy Brown

MPH, Baylor College of Medicine