Noel Chandler, co-founder and CEO of Mosio, was recently interviewed by the Association of Clinical Research Professionals (ACRP). The article, available on the ACRP blog, addresses the effect of the generation gap on mHealth adoption in clinical research. Check it out to see what Noel has to say!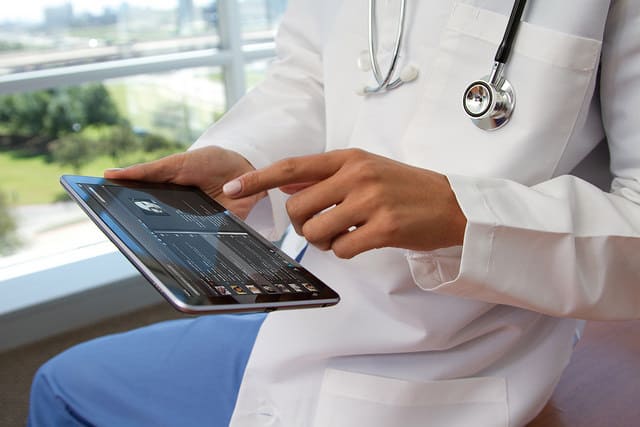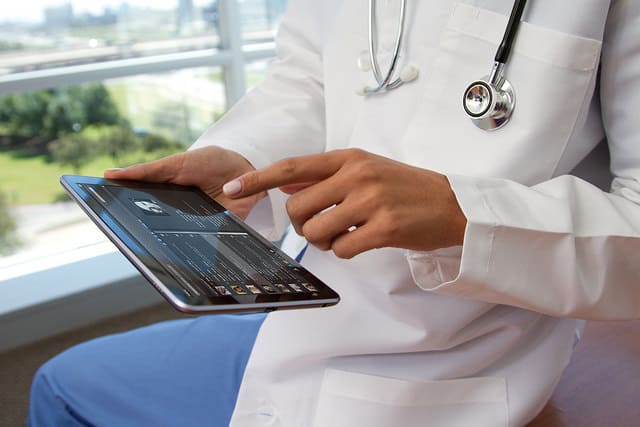 ACRP is also hosting a Meeting and Expo in April of this year. The focus of the conference is to improve performance in the conduct of clinical trials, which includes meeting peers in the clinical trial field and experiencing a showcase of clinical trial services and products. The Meeting & Expo is in Atlanta from April 16 – 19. Included in an esteemed list of speakers is Mosio's Noel Chandler, who is presenting on Tuesday, April 19th from 9:45 – 10:45 am. The title of his talk is "Mobile Technologies in Patient Engagement and Retention." More information about Mosio at the ACRP Meeting and Expo can be found here.
Will you join us at ACRP 2016? You will meet incredible individuals involved in clinical research and learn how to improve trials. Find out more about the conference at the ACRP 2016 website: http://www.acrp2016.org/. Let us know if you will be attending!
Photo by NEC Corporation of America with Creative Commons license.
—
Want to learn more? Join the Patient Recruitment and Retention (PR+R) Group on LinkedIn!
Get a quote for Mosio's patient engagement solutions.