UPDATE: 06-14-2021 Mosio, will be sponsoring the 2021 Brown-Lifespan Center for Digital Health Virtual Conference. The event is scheduled for June 22, 2021, from 12 p.m. to 4 p.m. Eastern Daylight Time and will feature speakers from across the spectrum of medical research and digital health initiatives.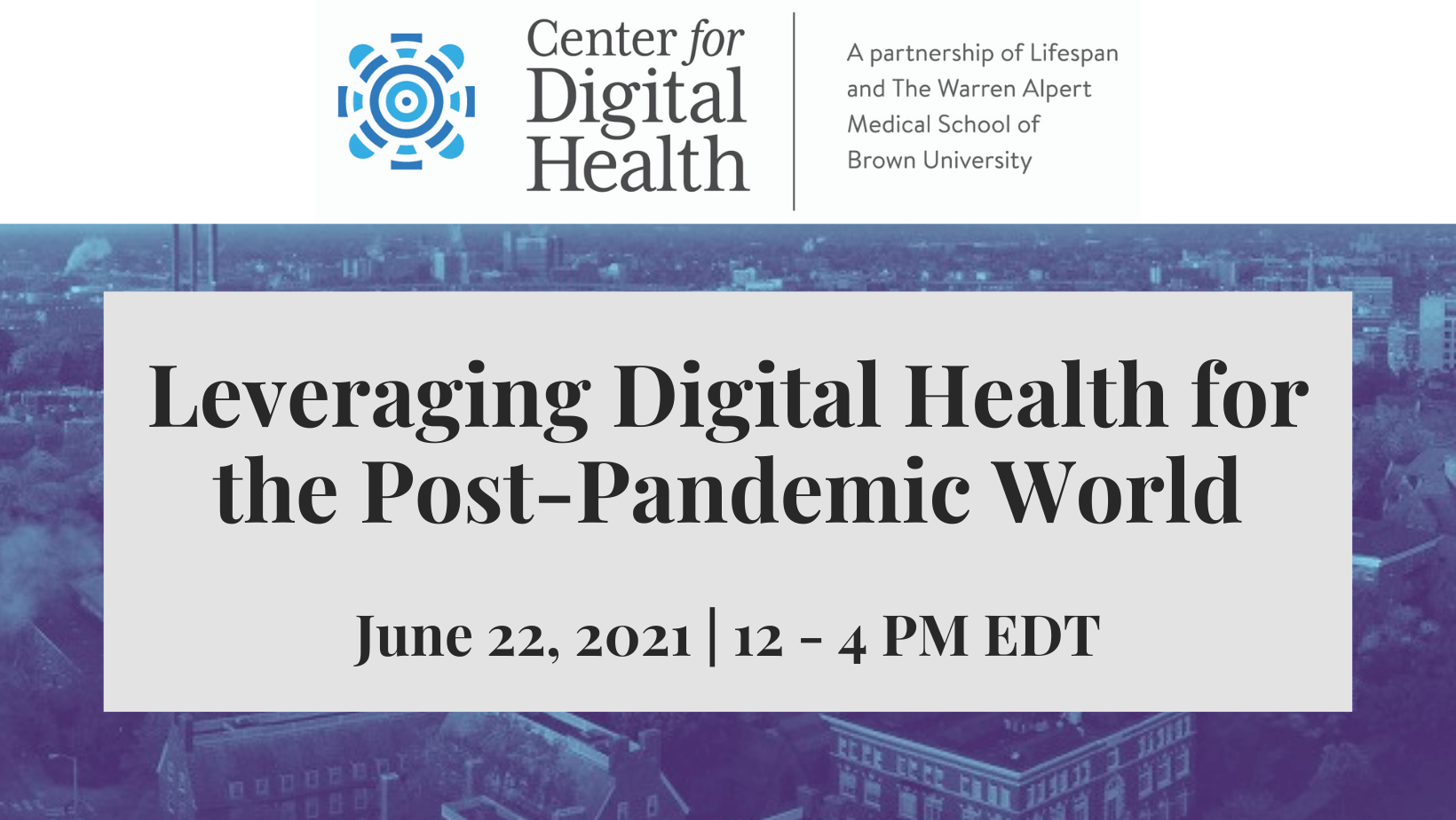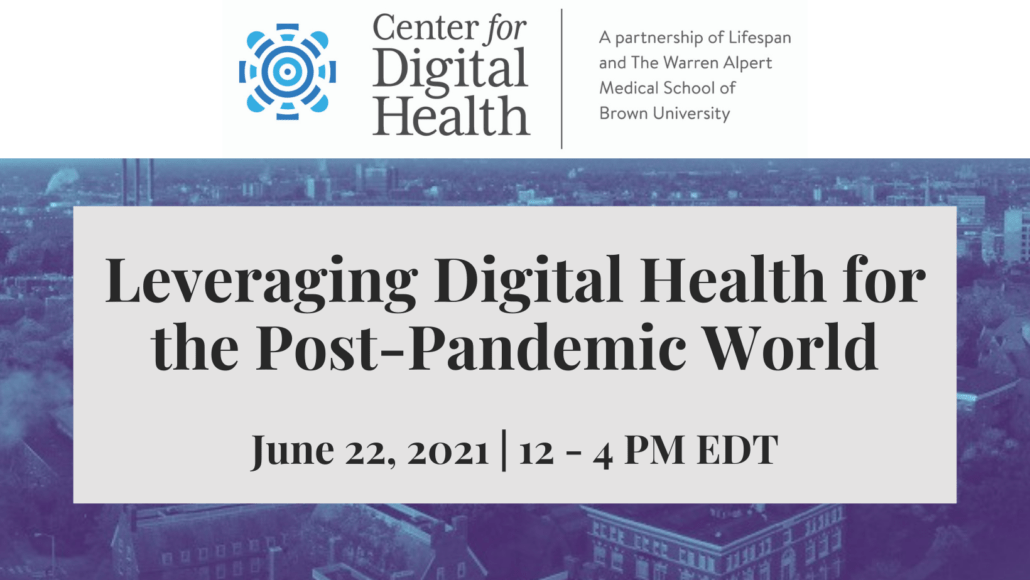 ---
Mosio is proud and honored to be a part of the new Brown-Lifespan collaboration initiative in Rhode Island. The Brown-Lifespan Center for Digital Health combines the academic expertise of Brown University with the medical innovation of Lifespan Health Center to create a powerhouse of amazing new health care innovations for people of all walks of life. As Mosio works along with these well-known names for the greater good of public health care, we are able to back up their initiatives with the technological tools needed to connect with individuals wherever they are and whenever they need help.
The goal of the Brown-Lifespan collaboration is to use technology to increase equity in health care. Mosio is expertly primed to do this using the convenience of SMS technology that the vast majority of people already have in the palms of their hands. Using automated text messages, we have already helped numerous clinical researchers, public health departments and other health care organizations reach out to their communities, allowing people who otherwise would not have the time or resources to make it to a clinic or other health care facility to connect with health care teams in meaningful ways.
Mosio has long been at the forefront of people-based technology. Our text message survey tool has been used in a variety of ways by all types of healthcare organizations to get real-time information from individuals without making them come to an in-person clinic. Automated text messages have helped organizations save time and money while still getting the answers that they need from people in their communities or in their research projects.
By using the simple SMS text message, we have helped to connect thousands of people around the world to expert health care. At the same time, we have helped save research teams precious time and resources by automating their messages and replies. Automated text messages keep patients engaged while ensuring patient compliance. They also serve as vital reminders for appointments and other key health-related activities. By taking away some of the manual labor from research projects, Mosio helps research teams better serve their patients with resources designed for their busy lifestyles.
Mosio's simple yet effective text messaging system can be used for a variety of tasks. Some of the key ways clients have used our platform is for ongoing research study communications, adherence alerts and as a text message survey tool. With many texts being read by patients in the first minute or two after having been sent, research teams can rest assured that their messages are getting out to their patients more effectively than ever before.
As Mosio partners with the Brown-Lifespan project, we are proud to be the conduit for patient-centered care. Technology is sure to become an even greater part of life for all Americans over the upcoming years, and we are excited to continue working on smart ways to use this valuable resource for the greater good of health care teams, researchers, patients and research participants.
Contact us to find out more about how Mosio can help.