As team members in research sites, we all want to keep our patients abundantly happy. Without our patients, we have nothing in the clinical trial process. In order to recruit patients and keep them coming back, patient-centered care is a practice that we need to start instituting.
Patient-centered care is an idea at the forefront of healthcare conversations. As patients expect better quality healthcare, hospitals, doctor's offices, and clinical research sites need to focus on individual patients to give them the best experience possible. Respect must be shown to patients by valuing their individual needs, catering to their preferences, and getting more personal. While patient-centered care may seem daunting (especially if your site has a high volume of trials and patients), text messaging is a manageable way to provide it. Here are six specific ways to use text messaging to provide patient-centered care.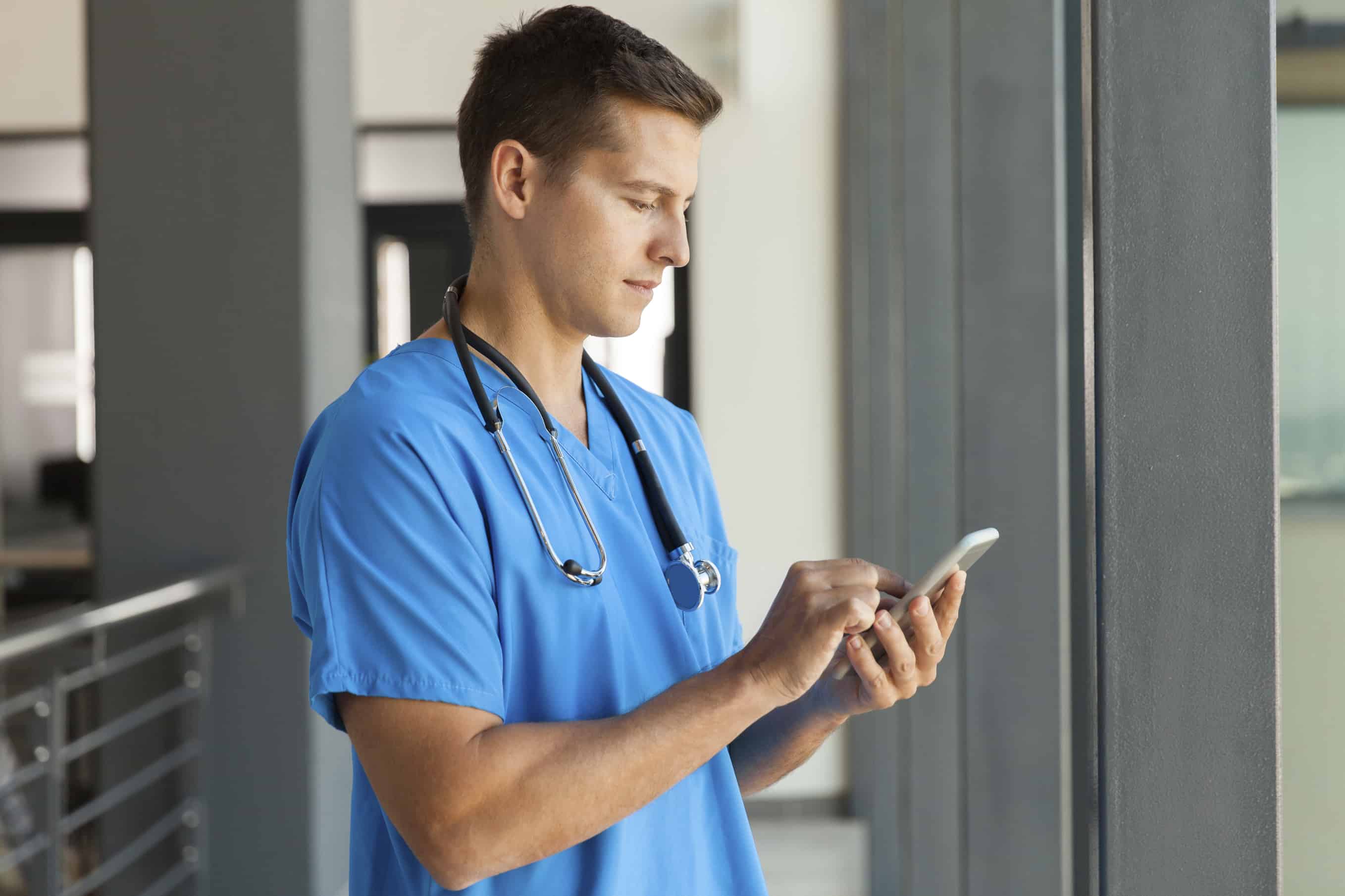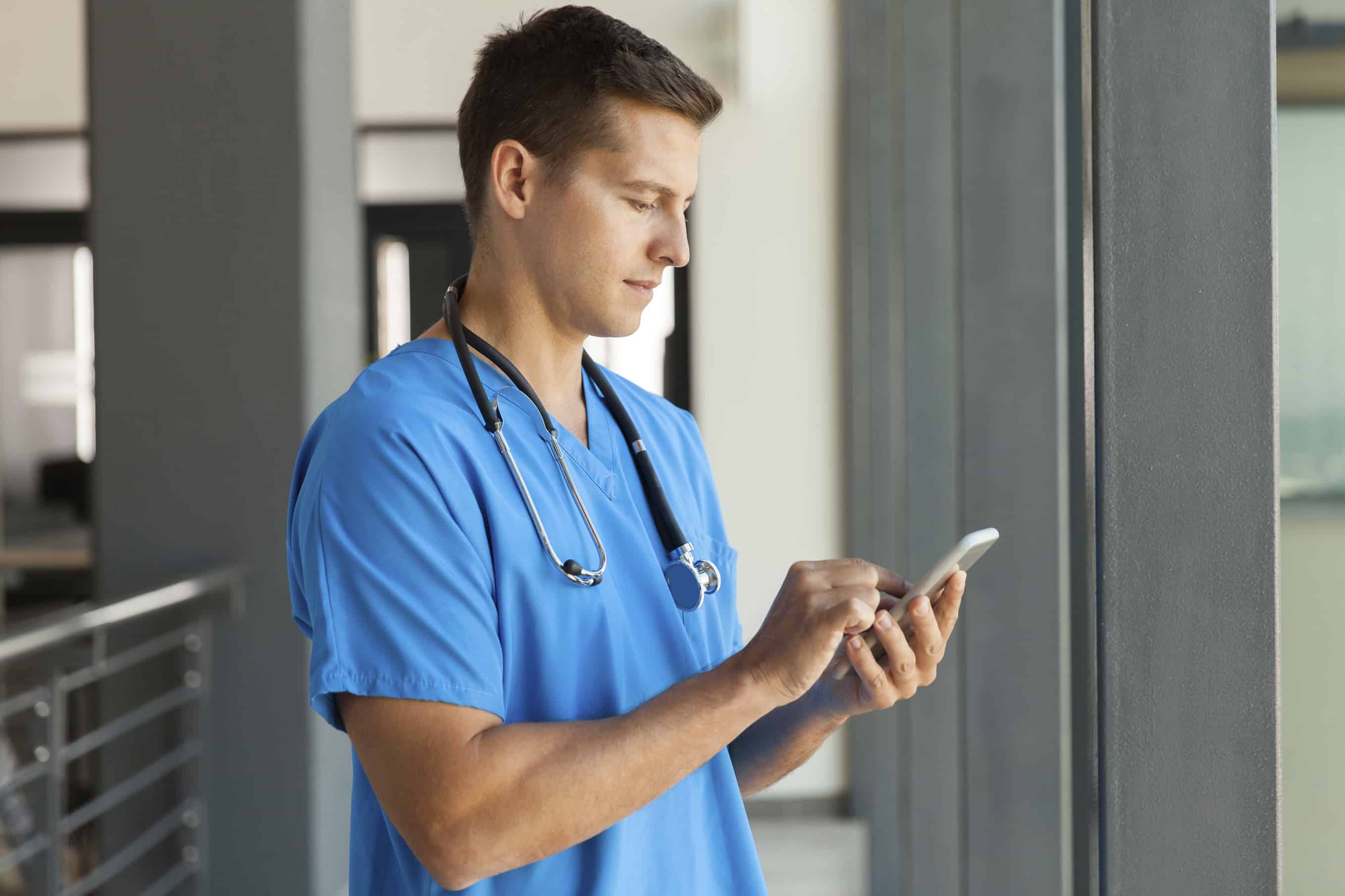 Foster the patient/trial team relationship
Personal relationships are the crux of patient-centered care. A patient's satisfaction will be greatest when he or she develops a relationship with the trial team. In fact, according to the Health Affairs Blog, patients who felt they had good relationships with their doctors were "more satisfied" and "more enabled." These satisfied and enabled patients will want to continue participating in clinical trials.
How can text messaging foster a relationship between the patient and the trial team? Simple–get personal! Send a text from your team saying "thanks for coming" after a visit, and give the patient a chance to reply at any time with questions or concerns. Promoting respect for your patients' time and health goes a long way in showing that you care and fosters the patient/trial team relationship.
Allow patients to rate their trial experience
Utilize text message survey software to rate trial experience or visits can be scheduled to go out to your patients at specific trial milestones. Through these surveys, patients will be able to rate their trial experience and express how well your site is delivering care. This is a form of patient-centered care since the survey says "we know that we're not perfect, and we value your opinion in making our site better." Give your patients an avenue to show what matters to them as you work to make your site the best it can be.
Consider all site staff members of the trial team
Regardless of role at the site, each staff member should be considered a part of the patient's trial team. This means that the patient comes first to every member of your site.
Allow your patients to get to know every member of his or her trial team. When you send text message appointment reminders, send them from a specific team member, whether it be the clinical research coordinator, junior coordinator, research assistant, or the administrative assistant. Ending a text with a name establishes site staff members as part of the patient's trial team and makes the text feel more personal. Try an ending such as "If you need to reschedule, call Nancy to change your appointment" instead of "If you need to reschedule, call our office."
Customize care for each patient
Considering the individuality of each patient means customizing care for each patient. Since all patients are different and have varying needs, identify the needs and preferences of each specific patient. Write down preferences in patient charts and be prepared when the patient comes in. For example, if a patient likes a certain granola bar after a blood draw or likes a butterfly needle instead of a straight needle, have those items ready for the patient's visit. Likewise, consider timing when texting patients. What is most convenient for each patient? Does the patient normally work the night shift? In this case, 9am text messages may not be the best; customize this patient's messages to go out late in the afternoon.
Design communications for the patient experience
Put yourself in the patient's shoes and design communication for the patient experience. Note the schedule and number of text messages to be sent–patients don't want to be bombarded with messages! Have the patient in mind when crafting the content of the text messages and make sure the tone of the content is in a friendly manner.
As part of patient-centered care, your patients should find your text messages helpful, nice, accommodating, and relationship building. If patients mention that your texts are bothersome or they do not like them, it's time to re-evaluate from the patient's perspective.
Care for the whole person
Patient-centered care is focused on care for the whole person. Yes, the majority of clinical trials focus on healing the physical ailments using pharmaceutical drugs or medical devices. However, care for the whole person means emotionally, physically, and spiritually providing the patient with care that is healing, peaceful, safe, and comfortable during the trial experience.
Use text messages to check in on the emotional well-being of patients. How are they feeling during the trial? Do they have any questions that would ease unrest? Texts can also be used to send peaceful quotes or pictures to patients.
Patient-centered care is vital to patient happiness and to the well-being of your site. Use text messaging to easily start and quickly implement patient-centered care, and see how your patient/trial team relationships improve.
—
Want to learn more? Join the Patient Recruitment and Retention (PR+R) Group on LinkedIn!
Get a quote for Mosio's patient engagement solutions.