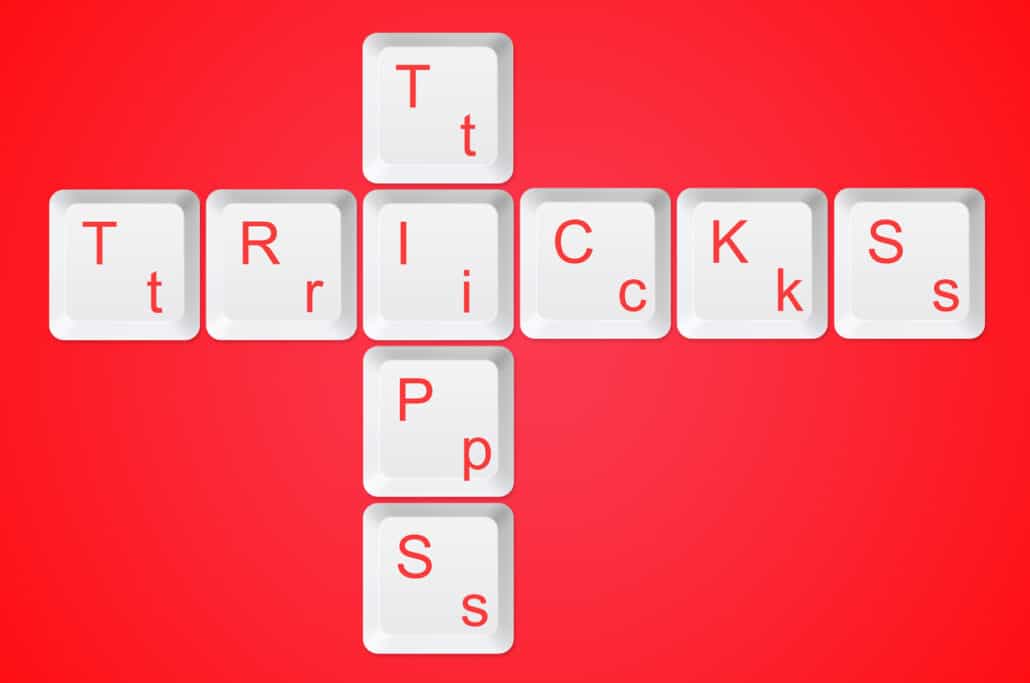 12 of Our Favorite REDCap Tips
As Mosio Development team looks for new ways to integrate our service and assist our partners, we find that we keep coming back to the REDCap training and tips posts. We've compiled some great sources for you, along with 12 stand-out tips from each:
1. REDCap Data Dictionary
– A great data dictionary, bonus points for the cats!
Favorite Tip: You can still make changes to your project from production mode, not just development. Production mode offers several benefits to data security.
2. ITHS Readers' Favorite REDCap Tips in 2016
– Definitely worth a subscribe, as ITHS always offers a REDCap tip of the month.
Favorite Tip: Use customized HTML to add a progress bar to your REDCap surveys. Progress bars are known to help participants stick with the survey through completion.
3. UC Denver's REDCap Tips
– Provides a long list of tips that is periodically updated (keep checking back!)
Favorite Tip: If you're utilizing online link-to-survey, surveys can be automated to be sent at a certain time or upon certain conditions being met.
4. REDCap Recap Newsletter
– REDCap Recap, love the name-This newsletter explains some newly incorporated REDCap features.
Favorite Tip: Auto-calculations are now possible when importing data from another source.
5. Tips on Designing and Using REDCap Projects
– Good video walkthrough, lots of information pertinent to getting your REDCap projects up-and-running.
Favorite Tip: Use multiple choice fields instead of text fields when possible: It will reduce your chance of data entry errors.
6. Meet Bas de Veer, ITHS REDCap Administrator and Expert
– Q&A with Bas De Veer, a REDCap thought leader with some great knowledge.
Favorite Tip: About REDCap's newly released mobile app, which makes offline data capture possible. You can tell Bas is excited about this one!
7. A Comprehensive Guide to REDCap by the University of Missouri
– A 77 page REDCap guide, chock full of goodies.
Favorite Tip: Communicate with your REDCap contact administrator. If you need to make changes to your data or reports, send an e-mail to your admin describing the reasons for your changes. This will result in getting your changes approved in a timely manner.
8. REDCap Tips and Tricks from Penn State CTSI
– A short list focusing on customization tips and general best practices.
Favorite Tip: Get to know REDCap's allowable HTML tags. Very handy if you plan on more in-depth customization for your data collection.
9. CTSI's REDCap Tip of the Month
– Great tips coming from the viewpoint of participants-smart!
Favorite Tip: Know your survey participants and when they are most likely to respond to a survey invitation. Use information about your target participants to your advantage.
10. Using REDCap for Systematic Reviews
– Nearly 20 pages of tips and tricks mainly focusing on systematic reviews.
Favorite Tip: Reviewers can utilize survey access codes and QR codes to access surveys. This can be very helpful if you want to review a survey on another device…It also means you don't have to depend on e-mail link access.
11. VCU's REDCap FAQs For Surveys
– A FAQ sheet that begins with the basics of survey creation, working up to more advanced survey optimization tips.
Favorite Tip: You can allow specified users different levels of access to your data. A user does not necessarily need a REDCap account to access certain information.
12. REDCap Security Best Practices
– An outline describing REDCap's security features with an emphasis on user responsibility.
Favorite Tip: Know your role in keeping survey participant information safe. Getting familiar with a list of 18 HIPAA patient identifiers is key.
Whether you're new to REDCap or an experienced pro, we hope you were able to gain some new insight through our sources and tips. REDCap training will remain continuous as the software evolves.
If you're looking to add text messaging to REDCap, visit our blog post with 11 ways text messaging can be integrated.
For more information about how Mosio can integrate into the REDCap system and improve your research efforts, get in touch.