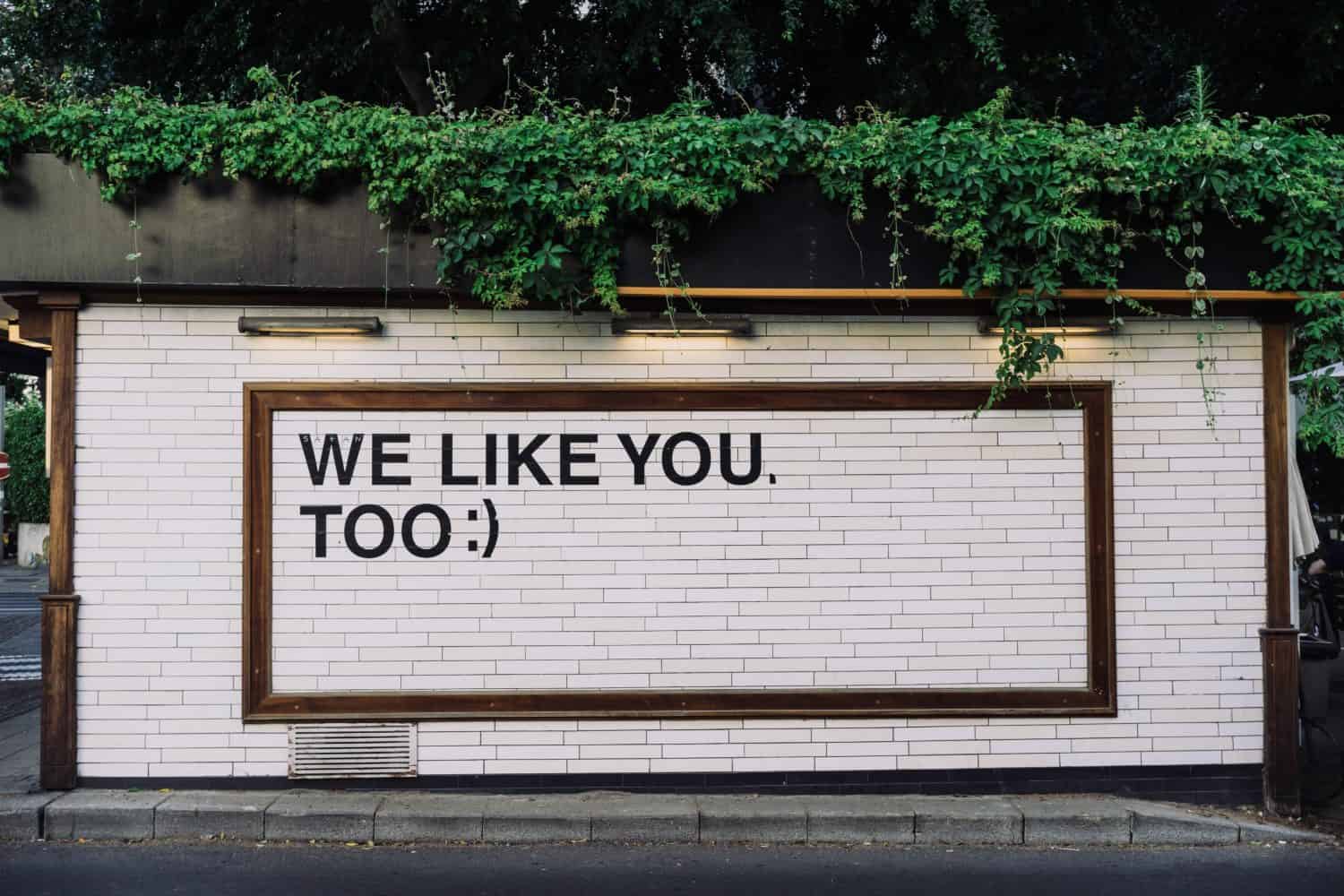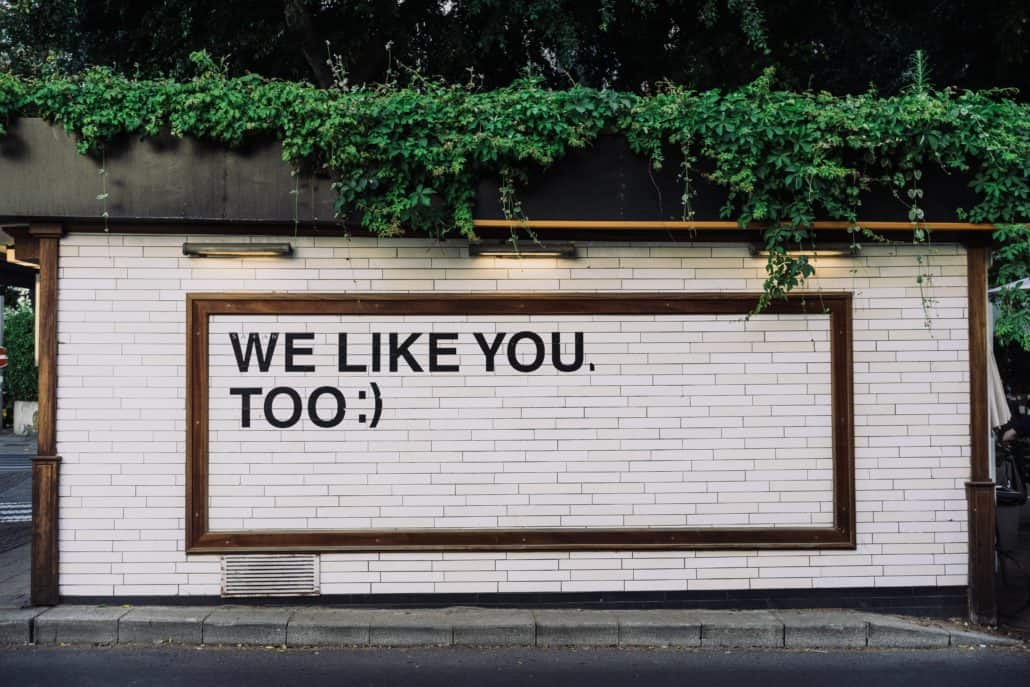 8 Reasons Clinical Research Coordinators Love Mosio
The various roles and responsibilities of a clinical research coordinator or CRC can sometimes be overwhelming, but many of these professionals appreciate Mosio because our services make their jobs much more simpler and easier. Based on some really great feedback from our clients, here is how our software have benefited many CRCs.
1. No more chasing down study participants 
If you have been a clinical research coordinator for a while, then you understand the frustration of playing phone tag, leaving voice mails with no reply, and sending texts that go unanswered. After you invest in Mosio, you'll soon found out that chasing down participants will no longer be a thing. Since our software successfully automates your everyday responsibilities, rest assured that you'll spend less time tracking people down, which ultimately frees up more time for completing specialized tasks that require your unique expertise. The other advantage of automated tasks is that you'll lose fewer study participants since they are more likely to stay in touch when text messages are sent directly to their mobile devices that they can't live without.
2. You can communicate more easily 
During the course of a study, it's imperative that CRCs maintain ongoing communication not only with the principal investigator but also with the research participants. After reviewing the protocol of the study, the probable next step of most CRCs is to communicate the requirements to all of the individuals involved in the study. Our platform can make this essential communication extremely easy by sending automated text messages to as many research participants as you would like. Our clients love that the system can automatically send and respond to the messages.
3. Mosio helps to improve study compliance 
An extremely important responsibility of CRCs is to work with the PI to ensure compliance in health and safety protections, conflict of interest disclosure, and more. Mosio prides itself in offering a platform where responses to these policies can be collected reliably in the specific format that you need. The system also allows you to follow up automatically with non-responders so that compliance can be significantly improved.
4. Automate your routine messages and communications 
When routine messages are automated, we have found that CRCs can quickly and easily inform subjects of all study aspects relevant to them. All you have to do is use the "Set It and Forget It" automation feature on our platform to deliver these important messages and reminders. The delivery of these conveniently, automated messages can be
calendar-based, time-based or event-triggered.
5. Schedule follow ups automatically, without having to remember 
The task that many CRCs dread the most is following up with study participants. But after sending the participants tests, surveys, procedures, and other important information, you need to know if they have any questions or concerns about the material, right? Forget manually sending a SMS message to all of your patients.
The easiest way to obtain this information is to use Mosio's automatic text message follow-up feature.
6. It enables you to reach participants anywhere they are 
Our CRC clients absolutely love that they can use our platform to reach participants anywhere, anytime. For example, when you need to provide appropriate training and tools for participants, why not send them an automated text message through our system? Or, do you need to report an unanticipated problem involving risk to patients? Mosio's revolutionary software makes delivering important notifications extremely easy. And according to our research, patients are more likely to respond to their device that they take everywhere: their mobile phone.
7. Enter less data, manually
If you are a CRC, then you are aware that one of your tasks is to collect important data as required by the study's protocol. An innovative feature of our software is that data is never manually entered like back in the old days. For your convenience, data is always collected directly from your participants and saved for you to export.
8. More personality and better expressions through text, images, and emojis
As a excellent CRC, you know the importance of keeping patients engaged to promote optimal participation in the study. With Mosio, you can use our sophisticated text messaging-based platform to send survey questions, digital gift codes, images, and even emoji. After sending the survey questions, participants will have the opportunity to respond with a "yes" or "no," an open text, or an answer from a multiple choice list.
Are you looking to improve participant engagement, increase retention, integrate text-based interventions, or collect data in your research? If so, contact us for a free consultation, or you can get quick access to our pricing guide here.