HOW IT WORKS
Easy-to-use text messaging software for audience engagement.
MORE EVENT ORGANIZERS CHOOSE MOSIO
With no apps to download, no microphone lines or passing out paper, Mosio Q&A enables you to create more interactive experiences using the most popular function on a mobile phone: text messaging.
Creating a more interactive experience for everyone, questions can be posted before, during, or after your event.
Easy setup, friendly tech support with a free trial so you can test it before your event, ensuring it works the way you want.
Cheaper, more accessible, and less complicated than mobile apps or audience response systems clickers. Perfect for all sized events.
CORE FEATURES
Offer Easy-to-Use Audience Q&A, Live Polls, and Surveys at Your Next Event
BENEFITS
Attendees text from their mobile phones the same way they communicate with friends and family.
Works on Every Mobile Phone
No smartphones or downloadable mobile apps required. Attendees send and receive text messages via their mobile phones from the comfort of their chairs.
Moderate Questions Before Posting
Questions can be moderated and then selected, giving speakers or session moderators control of which questions show on the screen.
International and Virtual Attendees
We provide you a web-based widget for international or virtual attendees using their laptops, smartphones, or tablets.
The display offers clear instructions for attendees, tech-savvy or not and a variety of options to customize the colors to go with your event's theme.
Attendees can take and post photos with their mobiles (also moderated) to be projected up on the screen.
Collect and Export Content
Export questions and survey/poll responses via excel file after the event. Use for post-event follow up and respond to questions not answered live.
PERFECT FOR ALL EVENT TYPES
From small meetings to large conferences, we've got you covered.
Event Text Messaging Made Simple
Receive (and/or respond) to text message inquiries.

Use in the exhibit hall or speaker rooms for Q&A.

Deploy audience surveys and polls before, during and after your event.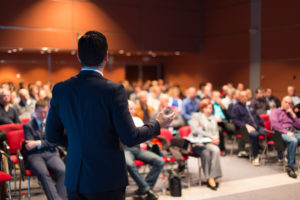 Increase Engagement at All Event Types
Give employees or members an easy way to ask questions.

Encourage questions, feedback, and ideas.

Moderators can approve messages before posting.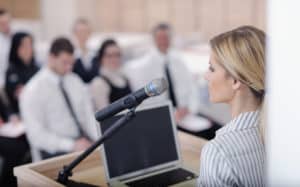 HAPPY CLIENTS
Mosio for Events is used by these wonderful organizations to improve their events with interactive, audience Q&A, text-to-screen software.
"Wow, the guys at Mosio might be the coolest I've worked with. Quick, friendly, smart…"
– Christi Day McNeill, Southwest Airlines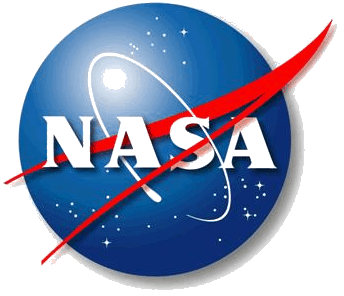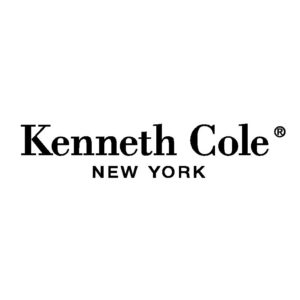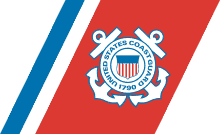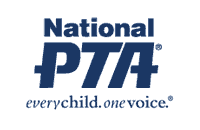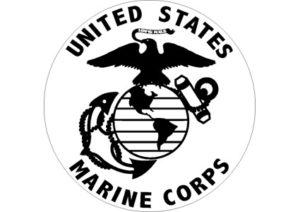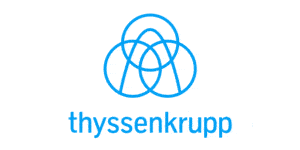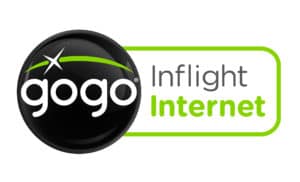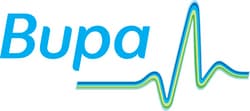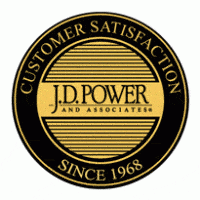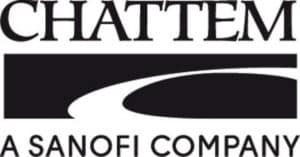 "Mosio's platform is intuitive and easy to use."
– Jeff Davis, Hanley Wood Exhibitions
ABOUT MOSIO
Mosio is two-way text messaging software enabling organizations to communicate more efficiently with their audiences.
INFO
Message and Data Rates May Apply
Text STOP to 66746 to opt-out.
Text HELP to 66746 for help.
Privacy Policy | Terms of Service
Copyright 2017, Mosio, Inc.