INTERACTIVE QUESTIONS & ANSWERS
Millions of questions, comments, and ideas have been shared by users at events, through hotlines, and mobile support channels.
COLLECT FEEDBACK
Through live Q&A or surveys, users have a voice using the most used channel on mobile phones: text messaging.
TEXT MESSAGING = EVERYONE
Mosio Q&A uses the text messaging feature avaiable on 95% of all mobile phones. No app download is needed.
How it Works
Mosio Q&A enables you to provide audience Q&A sessions, live polls, or surveys at events, conferences, town halls, and company meetings, empowering your audience to ask (and answer) questions via text messaging from their mobile phones.

Easy-to-use text messaging software for audience engagement. Enable attendees to text in questions or respond to your surveys/polls with their own phones. With no app to download, it's incredibly easy to use.
FREE TRIAL
Perfect for Events, Conferences, and Meetings
With no apps to download, no microphone lines or passing out paper, Mosio Q&A enables you to create more interactive experiences using the most popular function on a mobile phone: text messaging.


"Wow, the guys at Mosio might be the coolest I've worked with. Quick, friendly, smart…"
– Christi Day McNeill, Southwest Airlines
INCREASED ENGAGEMENT
Creating a more interactive experience for everyone, questions can be posted before, during, or after your event.
SIMPLE AND WEB-BASED
Easy setup, friendly tech support with a free trial so you can test it before your event, ensuring it works the way you want.
WORKS ON EVERY PHONE
Cheaper, more accessible, and less complicated than mobile apps or audience response systems clickers. Perfect for all sized events.
COMMUNICATE 10-15x MORE EFFICIENTLY
One staff member can assist multiple users simultaneously and spend less "talk time" without a reduction in communication quality.
Our Happy Clients
Mosio Q&A is used by these wonderful organizations to improve their communications with interactive, audience Q&A, text-to-screen software.
"Mosio's service was easier than I could have hoped for and their support is incredible."
– Rebecca Burns, Director, Meetings & Conventions, National PA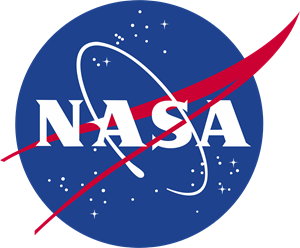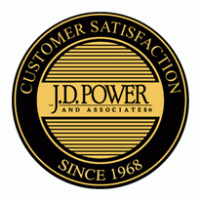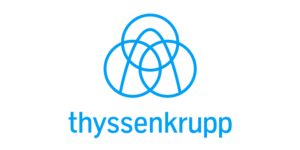 "Mosio's platform is intuitive and easy to use."


– Jeff Davis, Hanley Wood Exhibitions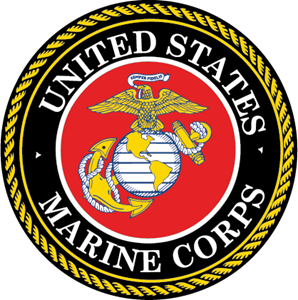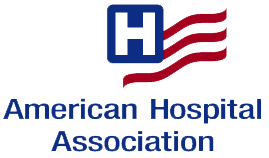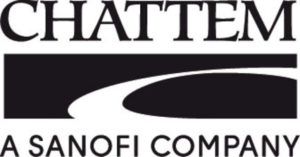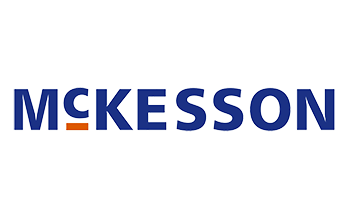 Core Features
Easy-to-Use Q&A Sessions, Surveys, TextChat, and Polls via Text Message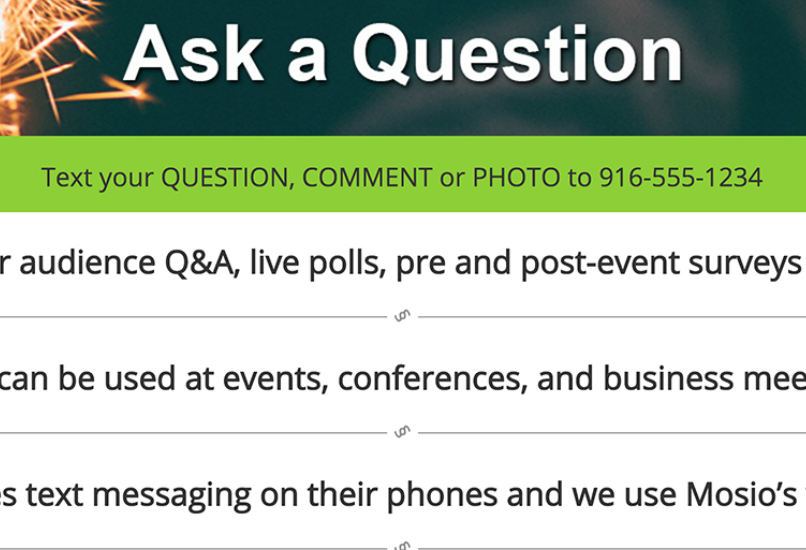 CUSTOMIZABLE HEADER
Add your own look and feel with a custom header in the navigation, moderate questions before they show up on the screen, or even use our "Host Post" option where you can type questions and have them display.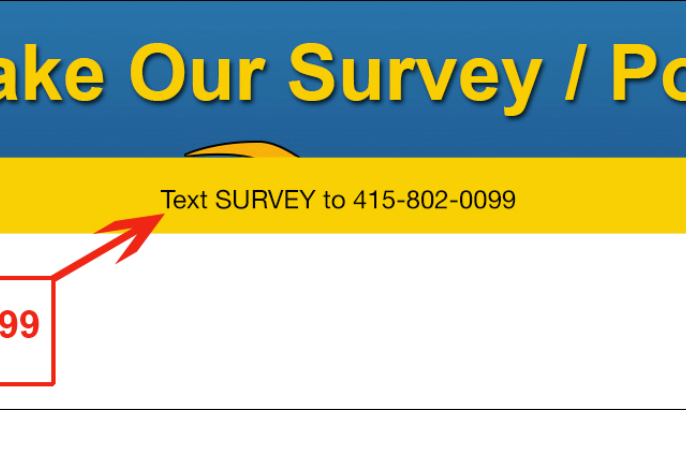 SURVEYS AND LIVE POLLS
Deploying surveys and polls to your audience is completes the loop for a truly interactive event. Enabling them to ask questions via text messaging is just the beginning with Mosio. Whether you are looking to offer live polls, an easy to use audience response system, text message surveys, or audience voting, our system enables you to do it with ease.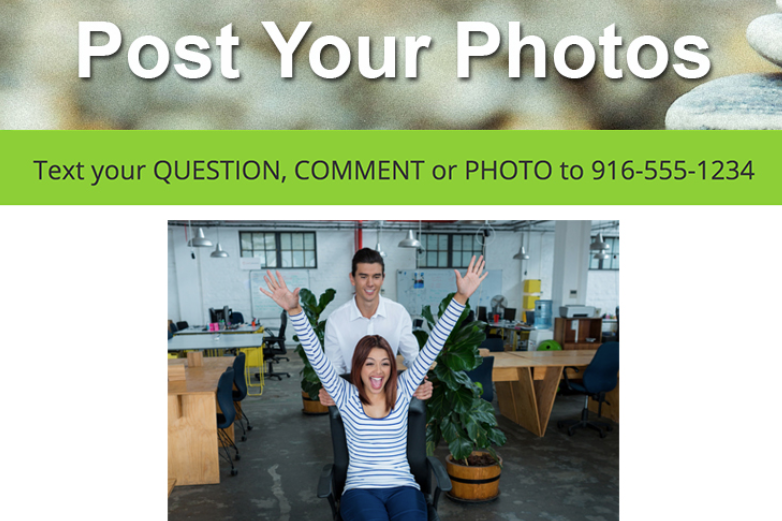 MOBILE PHOTO POSTING
Add more life and personality to your event with photos. Mosio's text-to-screen system enables your live audience to take photos with their mobile phones and post them to your screen.
Additional Features
Made for interactive and engaging event experiences, before, during, and after the big show. Mosio Q&A is used year-round by some clients so they can keep in touch with attendees across smaller events or just leading up to the big one next year.
Great for All Event Types
"The initial setup was easy and quick. Truly the best technical support I have ever received."
– Ryan Schniederjan, Information & Technology Committee Chair
American Association of Pathologist Assistants