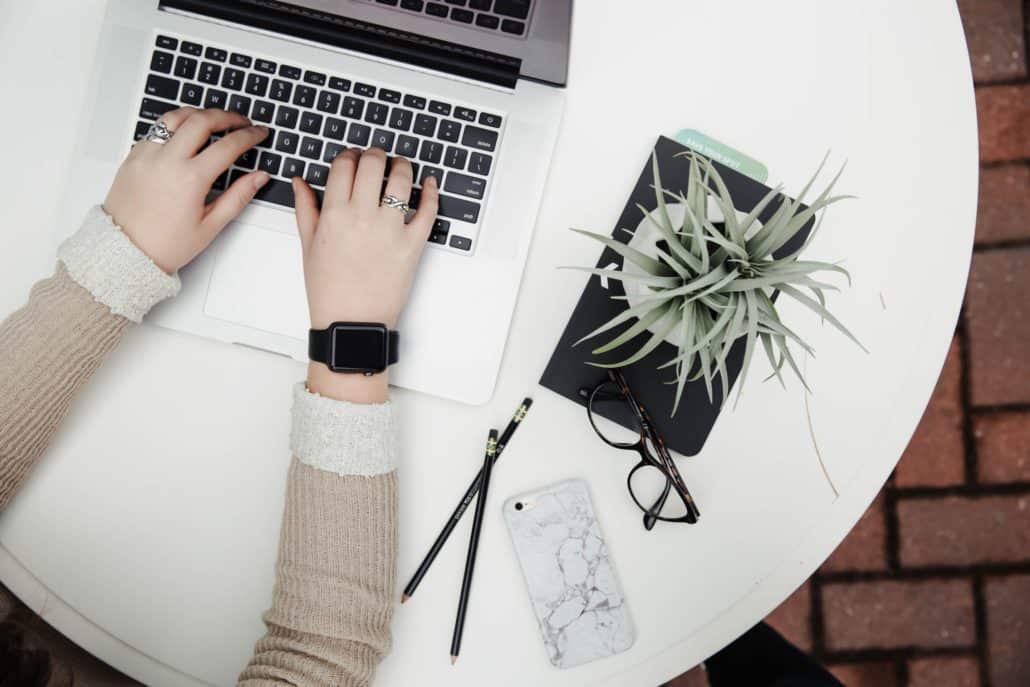 Mosio Phrasing for your NIH Budget and Research Grants
When it comes to writing NIH grants and budgets, we're good at crossing our fingers in the hopes our research clients get approved, but not so much at writing the grants themselves. That said, we often get asked what information we can provide as a boiler plate content for grant proposals. Here's some information below you're able to use that gives you more information about our company and services. At the bottom is where you'll add the specifics of how our system will work in your research. You can copy/paste the information between the horizontal lines.
If you're not yet working with Mosio and are looking for ways to improve the efficiency and effectiveness of communicating with and engaging your study participants, we'd love to show you how we work. You can get a quote for your study or schedule a capabilities call to speak with one of our team members.
---
Mosio is a mobile messaging software company enabling clinical research teams to communicate more efficiently and effectively with study participants. The company focuses on creating solutions for the clinical research industry, dedicated to the privacy and data security requirements for research. The company is headquartered in Seattle, WA. A more detailed privacy and data security statement is available upon request.
Mosio's secure, web-based software is HIPAA and 21 CFR Part 11 compliant, providing solutions in two-way communications, participant engagement, and data collection using participant mobile phones.
The interactive platform offers a series of 8 "modules" which are configurable in a custom manner to create "Programs" which provide research teams with a specialized solution based on their research goals. Some examples of Modules and Programs are listed below:
Two-Way TextChat

Surveys / ePRO

Appointment Reminders

Medication Adherence Alerts

Text-Based Intervention Message Scheduling

Automated Coordinator Check-Ins

Compliance Reminders

Mobile Photos and Emojis

Incentives Delivery

REDCap Integration
Mosio works with leading research organizations in academia, cancer centers, and pharmaceutical clinical trials. For more details on the company or its offerings, please visit www.mosio.com
Intended usage and description of the Mosio System for this study:
<enter details about your study and how Mosio's system will be utilized>
---
Mosio Capabilities (Video or PDF)
http://www.mosio.com/wp-content/uploads/2018/06/corinne-kutz-211251-unsplash.jpg
1920
2880
Kelly
https://www.mosio.com/wp-content/uploads/2017/04/MosioforResearch_WP_Logo2.png
Kelly
2018-06-12 23:01:29
2018-06-12 23:01:49
Mosio Phrasing for your NIH Budget and Research Grants