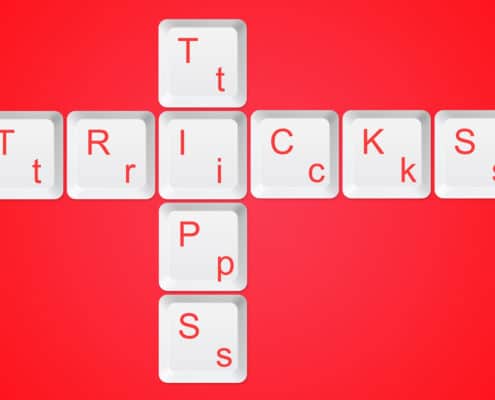 12 of Our Favorite REDCap Tips As Mosio Development team looks for new ways to integrate our service and assist our partners, we find that we keep coming back to the REDCap training and tips posts. We've compiled some great sources for…
http://www.mosio.com/wp-content/uploads/2017/05/REDCap-Tips.jpg
834
1257
Kelly
https://www.mosio.com/wp-content/uploads/2017/04/MosioforResearch_WP_Logo2.png
Kelly
2017-05-04 23:24:53
2017-05-04 23:30:16
12 of Our Favorite REDCap Tips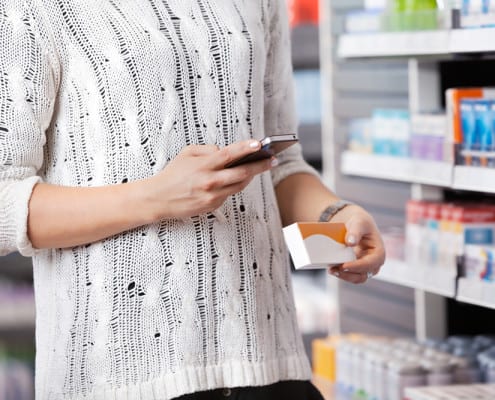 In an economy where grants and funding are few and far between, success in research trials is vital.  As blogger Mike the Mad Biologist points out, it is almost as hard to get an NIH grant, as it is to get into Harvard (6% acceptance rate for…
http://www.mosio.com/wp-content/uploads/2015/10/shutterstock_100196744.jpg
667
1000
Emily
https://www.mosio.com/wp-content/uploads/2017/04/MosioforResearch_WP_Logo2.png
Emily
2016-04-05 22:25:23
2016-04-06 03:54:26
How Text Messaging and the Mobile Web Improve Academic Research - Public Health, Clinical Trials, etc.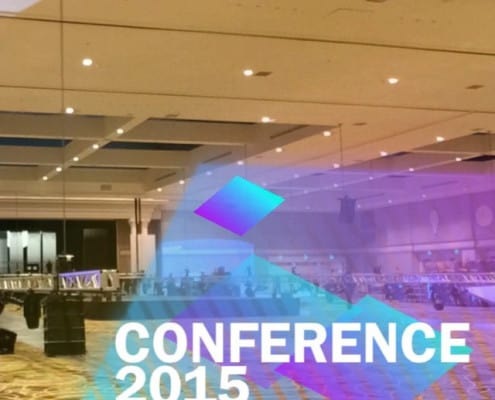 Join us at Site Solutions Summit at Amelia Island, October 8-11, 2015. This premier event is designed to help clinical research sites reach optimal performance. Mosio's dedication to assisting sites achieve their patient recruitment and…
http://www.mosio.com/wp-content/uploads/2015/10/19980282625_e0bd9063aa_z.jpg
640
640
NC
https://www.mosio.com/wp-content/uploads/2017/04/MosioforResearch_WP_Logo2.png
NC
2015-10-08 02:17:07
2016-04-05 21:00:10
Join Us at the Site Solutions Summit 2015 at Amelia Island!

Finding new patient recruitment and retention strategies are a constant challenge in clinical trials. When strategies have to adapt to new technology or specific patient populations, it is easy to feel like you are drowning if you struggle to…
http://www.mosio.com/wp-content/uploads/2015/09/mosio-newsletter-e1441979892891.png
55
140
Emily
https://www.mosio.com/wp-content/uploads/2017/04/MosioforResearch_WP_Logo2.png
Emily
2015-09-11 13:59:19
2016-04-04 23:46:02
PR+R: New Patient Recruitment and Retention Strategies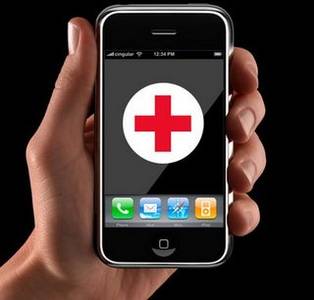 School's back!  Get an A+ in patient recruitment and retention by knowing the latest trends. Have one to share? Tweet it to us at @Mosio. Mosio Exclusive: Add Text Messaging to Your Clinical Research Budget Text messaging has become…
http://www.mosio.com/wp-content/uploads/2014/11/mhealth72.jpg
300
314
Phil
https://www.mosio.com/wp-content/uploads/2017/04/MosioforResearch_WP_Logo2.png
Phil
2015-09-10 17:50:12
2016-04-05 22:33:55
Patient Recruitment and Retention News - Sept 2015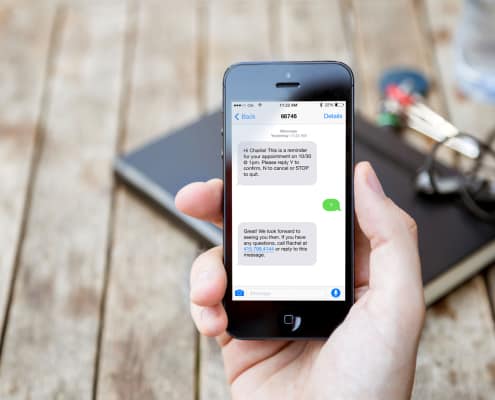 Impress your friends at summer picnics by dropping some knowledge from the hottest trending news for clinical trials. Have one to share? Tweet it to us at @Mosio. Mosio Exclusive: Increased Popularity of SMS Opens Opportunities for…
http://www.mosio.com/wp-content/uploads/2015/08/hero1-updated.jpg
1000
1500
Phil
https://www.mosio.com/wp-content/uploads/2017/04/MosioforResearch_WP_Logo2.png
Phil
2015-08-13 18:54:27
2015-08-13 18:54:27
Best of Patient Recruitment and Retention News – August 2015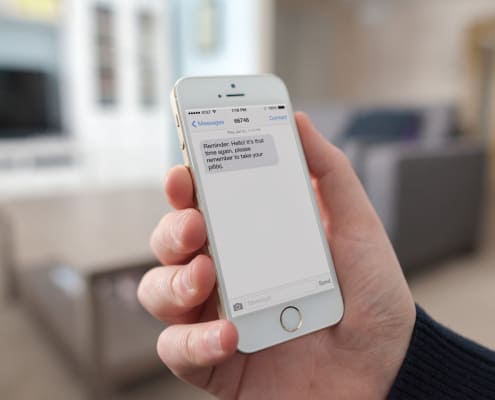 Study enrollment is a huge challenge in clinical research, despite research sites spending heavily to improve their success in this area. When research sites keep patient databases clean and up-to-date, they are the best resource to help meet…
http://www.mosio.com/wp-content/uploads/2014/08/hero-1.jpg
960
1440
Diana
https://www.mosio.com/wp-content/uploads/2017/04/MosioforResearch_WP_Logo2.png
Diana
2015-08-03 12:05:22
2015-08-18 00:04:26
Ignite the Power of Your Patient Database With Text Messaging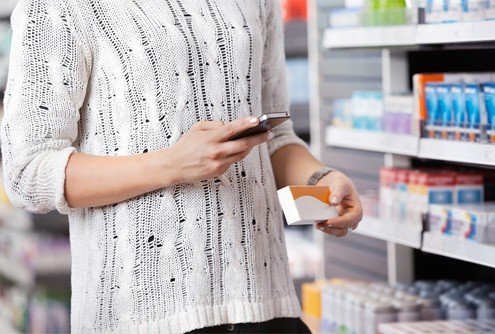 We know very well that people all over the world are continuously glued to their mobile devices and that texting has indeed become the new way of "talking" to each other. However, new statistics show that our text exchange has skyrocketed…
http://www.mosio.com/wp-content/uploads/2014/10/phone-solutions-dosing.jpg
334
500
Diana
https://www.mosio.com/wp-content/uploads/2017/04/MosioforResearch_WP_Logo2.png
Diana
2015-07-23 15:09:02
2015-07-23 15:38:22
Increased Popularity of SMS Opens Opportunities for Clinical Researchers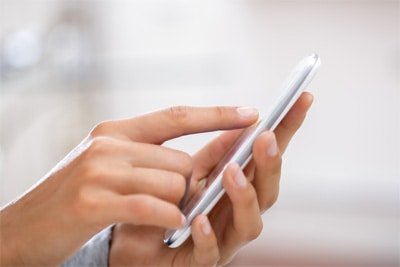 Enjoy your summer with a little R&R (recruitment and retention, of course!) by reviewing some of the hottest trending news and notes for clinical trials. Are we missing one? Tweet it to us at @Mosio. Mosio Exclusive!: How to…
http://www.mosio.com/wp-content/uploads/2014/10/phone-solutions-pre-appointment.jpg
267
400
Phil
https://www.mosio.com/wp-content/uploads/2017/04/MosioforResearch_WP_Logo2.png
Phil
2015-07-08 18:08:46
2015-07-08 18:08:46
Best of Patient Recruitment and Retention News - July 2015